Certificates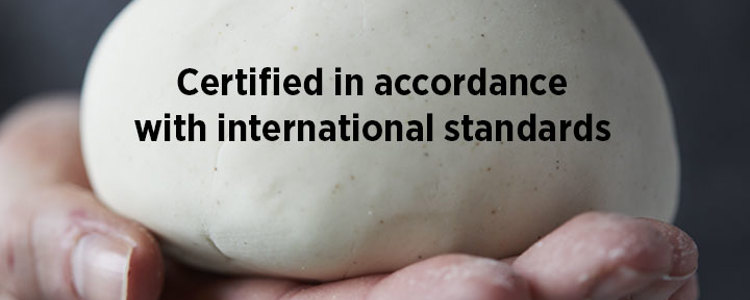 Our production is certified in accordance with international standards for food safety and quality.
BRC
Credin A/S is BRC grade AA and BRC Additional Module 12 certified. This Module 12 certification demonstrates that all our gluten-free products comply with strict management requirements and contain a maximum of 20 ppm gluten. This certificate provides our customers the opportunity to apply for permission to add the Crossed Grain symbol on the packaging.
BRC is short for "British Retail Consortium", which is a global standard for food safety for food manufacturers and their suppliers.
The "Crossed Grain" symbol is the most recognized gluten free symbol in Europe.


You can see our BRC certificate here
You can see our BRC Gluten-free certificate here
Read more about BRC here / Read more about Crossed Grain here
RSPO
Credin A/S is RSPO certified and we can offer products containing RSPO certified palm oil / palm kernel oil.
RSPO (Roundtable on Sustainable Palm Oil) is a nonprofit association. The association aims to promote the growth and use of sustainable palm oil. By being certified by the RSPO Supply Chain Certification System, you support the creation of sustainable and transparent production throughout the supply chain until the product reaches the consumer.
See our RSPO certificate here 
Or you can read more about RSPO here
UTZ
Credin A/S is UTZ certified for cocoa. This means that the cocoa used for Credin products complies with the standards of the world's most comprehensive programme for sustainable farming of cocoa.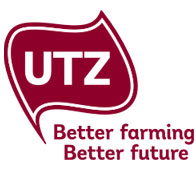 See our UTZ certificate here
Or you can read more about UTZ here