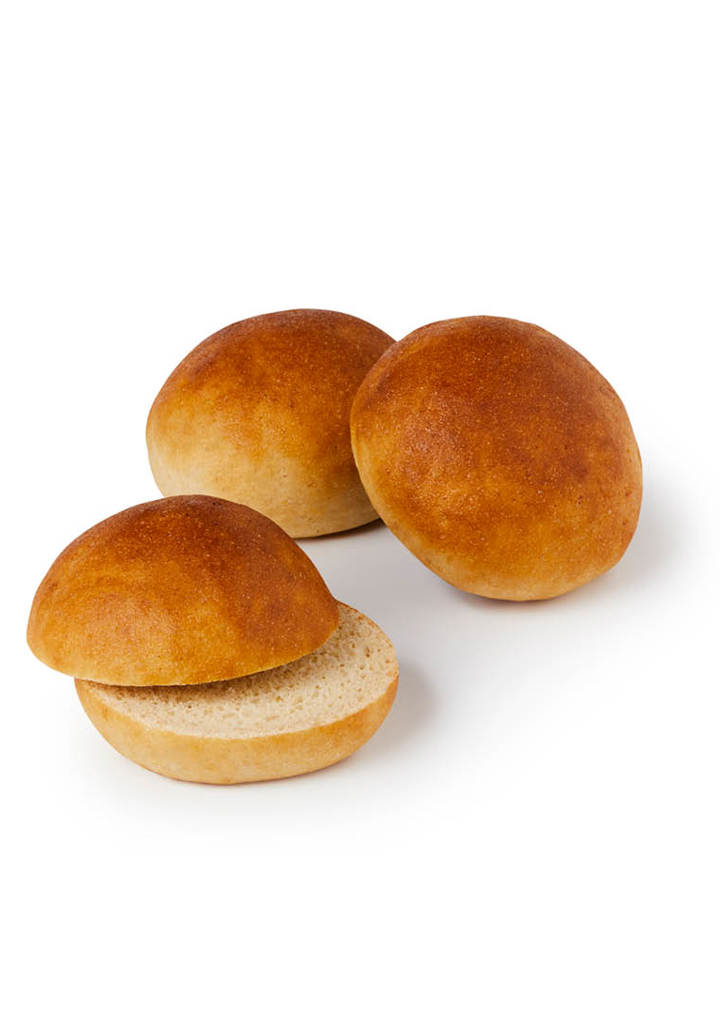 Soft dough
Our gluten free Soft Dough is a versatile base and perfect for both coffee bread, savory snacks, and burger buns. The crumb structure is open and soft and the taste is nice and mild, which makes it perfect for both sweet as well as salty snacks and rolls.
The dough is very easy to handle and has a nice texture, which make it is easy to roll out and to shape into your favorite cinnamon rolls or buns filled with nuts, chocolate chunks and dried berries. 
The Soft Dough is a 100% premix, where you only must add sugar, salt, yeast, oil and water. The premix ensure an easy and effective production and is designed to various production equipment. When handled proper you get a high quality baking result every time.
The soft dough is designed and tailormade to Industrial production and Craft bakeries.
Please contact us for more information and inspiration about our gluten free soft dough and how we can help customize a product that suits your needs.
More about our soft dough:
Open and soft crumb structure
Perfect for sweet as well as salty baked rolls
An easy to handle dough texture
Multipurpose product
Added enzymes and emulsifiers for prolonged softness
High uniform quality
Tailormade to industrial production and craft bakeries
We offer tailormade gluten free solutions
Tip: You can also use the soft dough for focaccias topped with olive oil, salt flakes and herbs. 
Contact us for more information and inspiration about our gluten free soft dough premix or if you need help tailor a product for your production.